The digital executive education platform designed to help organisations develop and upskill their remote workforce.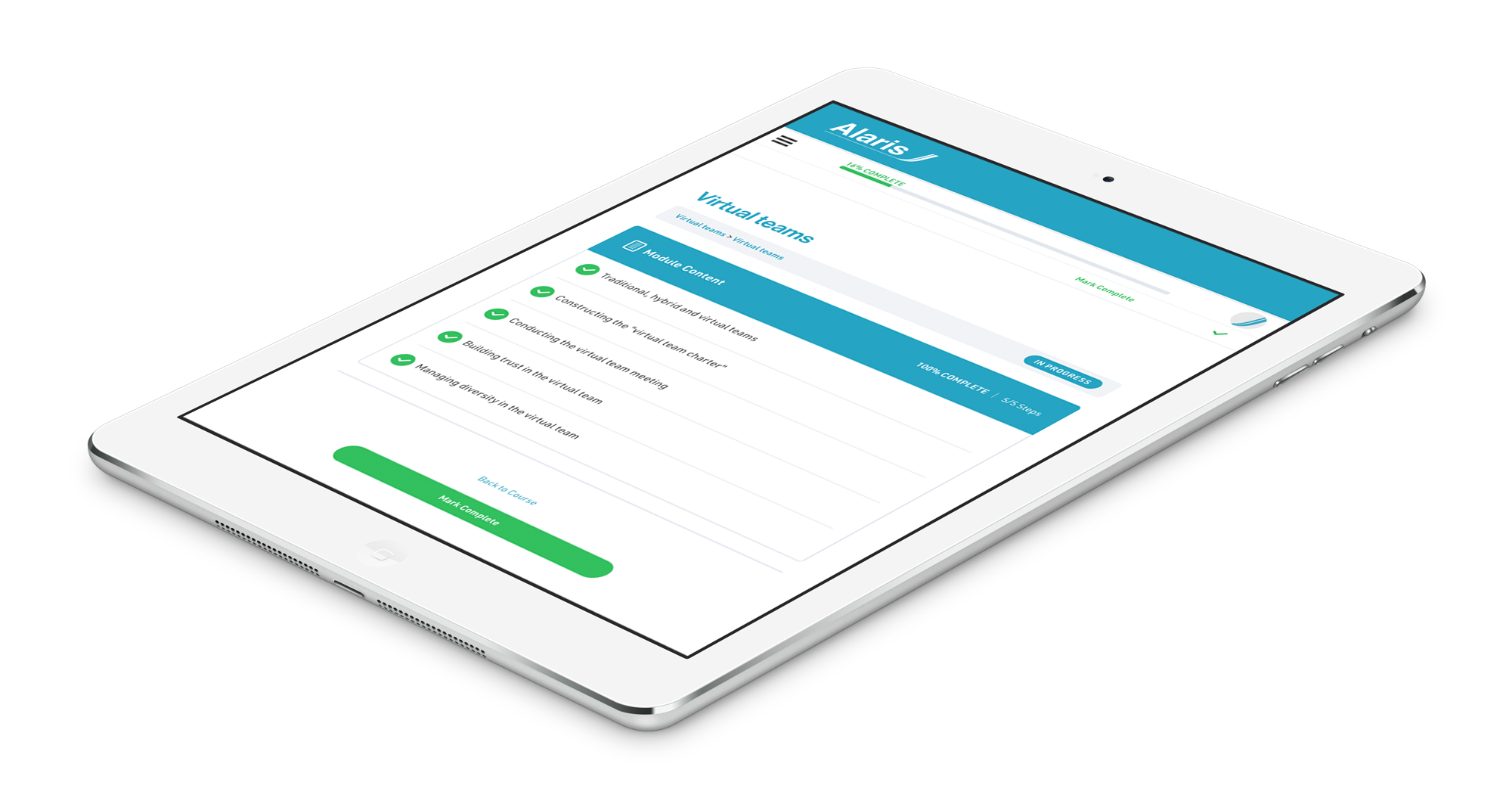 With our professional environment changing in ways we have not seen before due to the global pandemic, businesses – large or small – have an opportunity to leapfrog forward, re-wiring the way they work. For this to happen, they need motivated, engaged and supported people.
Alaris is a digital executive education platform designed to support organisations with training their people for the new virtual environment in which they have to now operate, with a vision to advancing business progress.
It has been developed by Within International in collaboration with Professor Leigh Thompson from the Kellogg School of Management.
Alaris experts have been carefully selected for their specialisms in organisational behaviour, leadership, strategic communications and virtual team management. With accolades from a full breadth of experience across academia and C-suite leadership, their knowledge resources and strategies are extensive and globally recognised.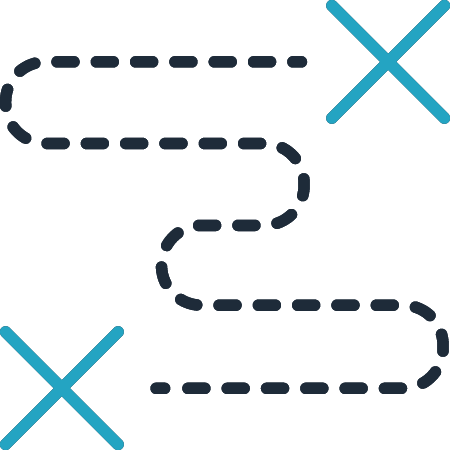 Strategic communications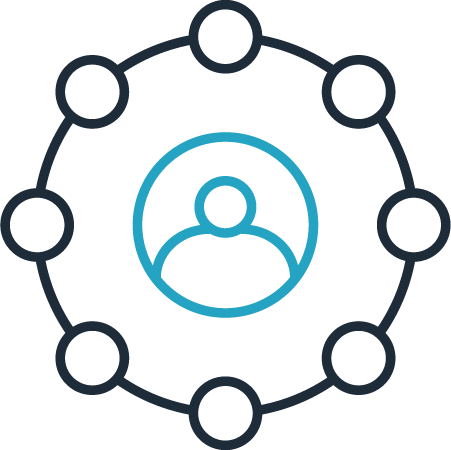 Leadership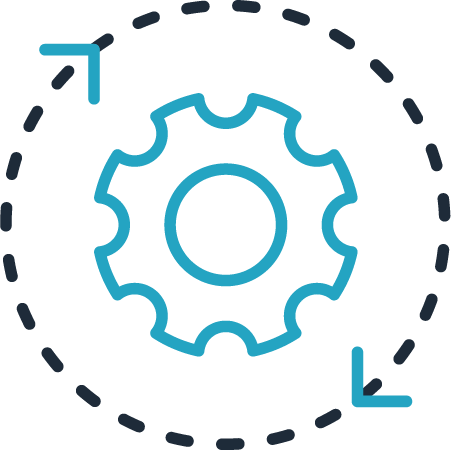 Organisational behaviour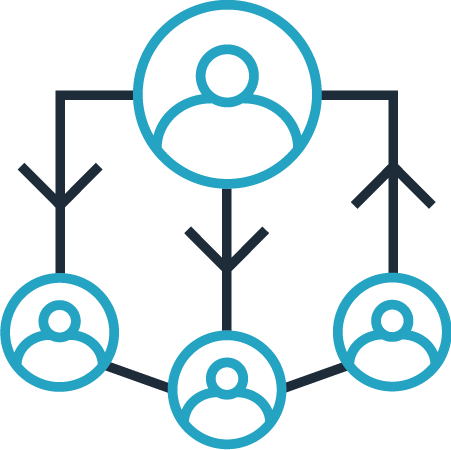 Virtual team management
Whether your business focus is on individual upskilling or company-wide transformation, investing in the right learning programme can drive positive change out of the difficult landscape we are navigating. Alaris is based on a monthly subscription model, devised to be a cost-effective solution for company-wide employee access.
Get in touch if you need help choosing the perfect plan for you and your team.
Alaris – stimulating innovation in a business as unusual world.